Women in business support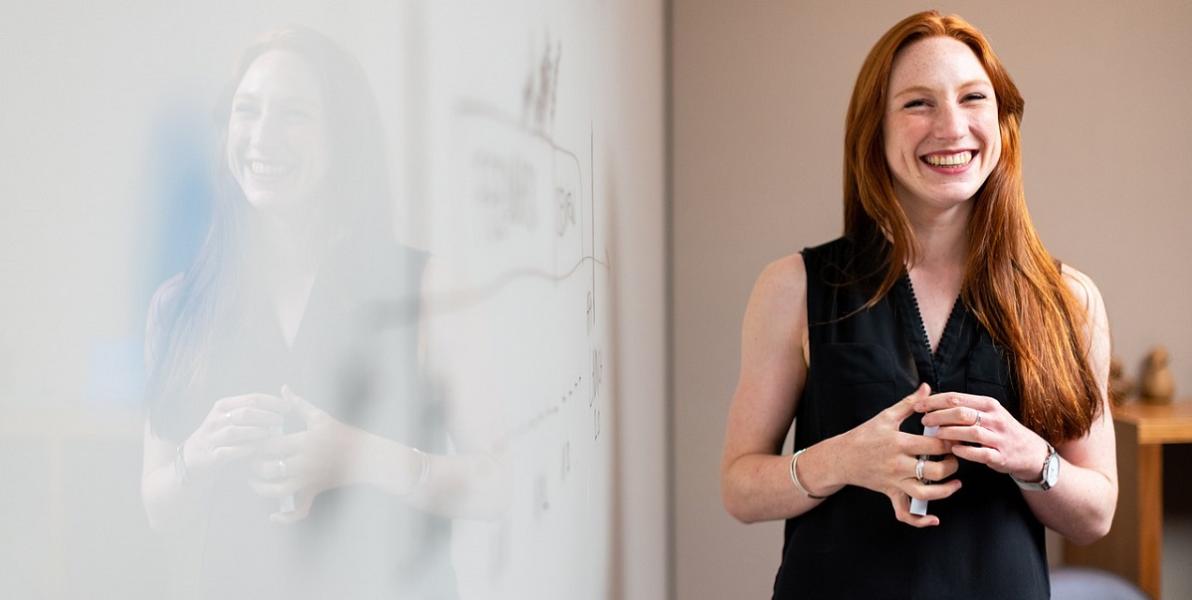 Are you a woman looking to start or develop your business? If so, there are plenty of local and national support services to help you kickstart your venture or take your business to the next level.
Women in Enterprise Hub
Showcasing the latest support available to Lancashire women in business
The Women in Enterprise Hub, funded and launched by Boost; Lancashire's Business Growth Hub, provides details of the latest female business support, advice, reports and events services available to Lancashire women in business, as well as Q&As with successful women in the county who share their own pearls of wisdom.
The Growing Club
Where every woman thrives
Whether you're looking to start a new business, develop an existing one or looking to change careers and would like assistance in exploring future options, The Growing Club can help you out. Offering award winning support and training, they create opportunities for women using a creative and alternative proven model.
The Women's Organisation
Largest developer and deliverer of training and support for women in the UK
The Women's Organisation was set up to train, support and inspire women. Through an excellent team of professionals, they help empower women to achieve their potential through a wide mix of support areas. Whether you're looking to start a new business, develop an existing one or looking for some personal development or career advice, they are there to help you with your business needs.
Fund her North
Bringing together women in the investment industry to support female founders
Fund her North is a Northern-based volunteer collective connecting women with investors to improve access to funding for female-led businesses in the North of England through start up, scale up and exit.
Northern Powerwomen
Powering business for good, for diversity, for prosperity, for all
Northern Powerwomen host thought-leading events, start conversations, and provide a range of mentoring and networking programmes for you to get involved in. To find out about their latest events and get useful tips and advice from their recent blogs and podcasts visit Northern Power Women.
WEgate
Supporting women in building their growth, focusing on their real everyday need
WEgate offers support and advice around business start up and growth through their learning platform, workshops and events.
Business networking groups
Pink Link
Pink Link Ladies Preston is a like-minded positive and proactive community of female entrepreneurs helping you to grow personally and professionally through network building, business growth and being part of a vibrant community of dynamic women in business.
Unique Ladies
Unique Ladies Preston is about supporting, empowering and encouraging women of all ages to be the best they can. Meetings are warm and welcoming offering informal networking, an educational slot, table networking and an inspirational speaker presentation.
Women in Business Network
Women in Business Network (WIBN) Preston is a friendly group bringing together businesswomen with a wide range of professional experience, from business owners to career women in leadership positions, to enable to the building of strong business relationships through regular monthly meets.
Woman in business events
To find out what female focused business events are taking place in and around Preston see our business events section.
Follow our business blog
Keep up to date with all the latest investment and business news, such as new support initiatives and grants, by regularly checking our business blog.