Home Bargains to open new Preston store creating 51 new jobs with £1 million investment
15 March 2023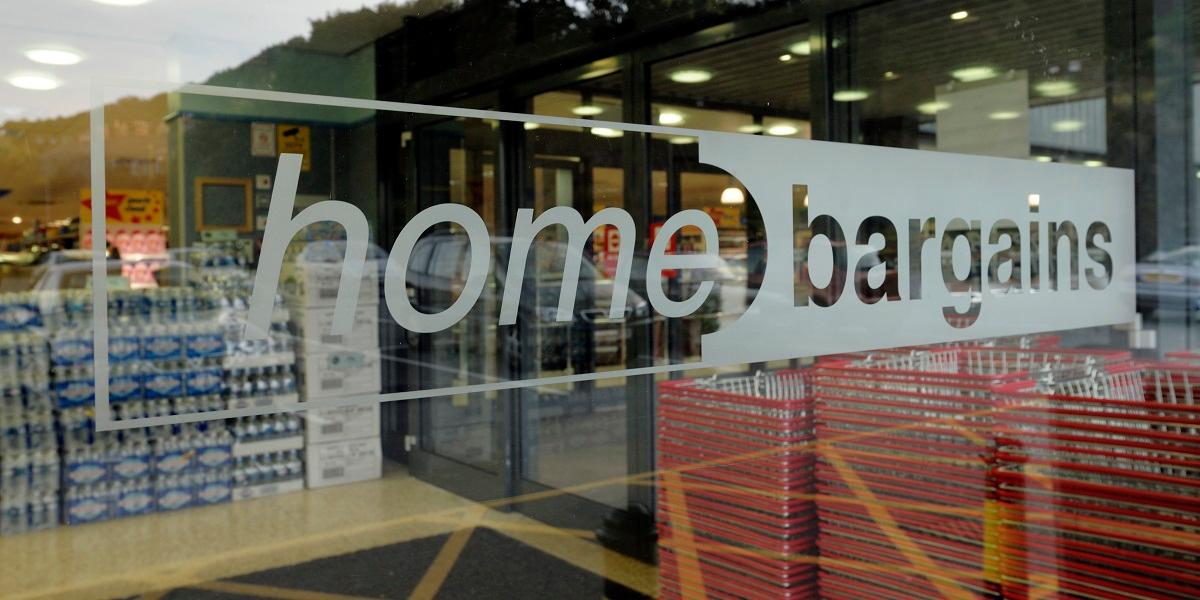 Home Bargains has invested approximately £1 million into its new store in Queen's Shopping Park, Horrocks Quarter, Preston, PR14AT, which will be officially opened at 8am on 18 March 2023.
As one of the UK's largest family-run retailers, Home Bargains is creating 51 new jobs in the local community with its store in Preston. In total, it will employ 54 team members, including some staff and management, who will be transferring from local stores.
It will also be donating £2,000 to a local charity, Rosemere Cancer Foundation, which works to bring world-class cancer treatments and services to cancer patients throughout Lancashire and South Cumbria. They treat patients at their Rosemere Cancer Centre, which is the region's specialist cancer treatment and radiotherapy centre at the Royal Preston Hospital. They also work across another eight local hospital cancer units across the two counties, including those at Chorley and South Ribble, Blackpool Victoria Hospital and the Royal Blackburn Hospital.
Daniel Hill, Head of Rosemere Cancer Foundation, said:
"We are very grateful to Home Bargains for their fantastic donation. Their gift will directly benefit local cancer patients in the community. We were thrilled to hear that the new staff team at the store voted to support Rosemere at their grand opening and look forward to hopefully building our relationship with them moving forwards."
The new Preston Queen's Shopping Park store will join over 575 outlets across the UK. Opening approximately 50 stores a year, Home Bargains is bucking current trends in the industry.
Natalie Wright, the new Preston store manager, who has worked for the business for three years, previously managing the Breightmet Bolton store, said:
"This is the fourth Home Bargains we now have in Preston and the first store opening that I've been directly involved with. The team and I are very excited, and we are all thrilled to provide another Home Bargains for the community."
The 18,740sq. ft store will offer shoppers a range of products, including homewares, health and beauty essentials, sweets, snacks, and drinks, as well as fresh and frozen food.
Natalie Wright added:
"Queen's Shopping Park will be a great location for us, and we're proud to offer local people top-branded goods at exceptionally low prices."
With more than five million customers each week, Home Bargains is one of the country's best-loved discount retailers, stocking top-quality branded goods at low prices.
For more information on the ranges available, visit Home Bargains.