Preston business owners encouraged to tap into business support
3 February 2023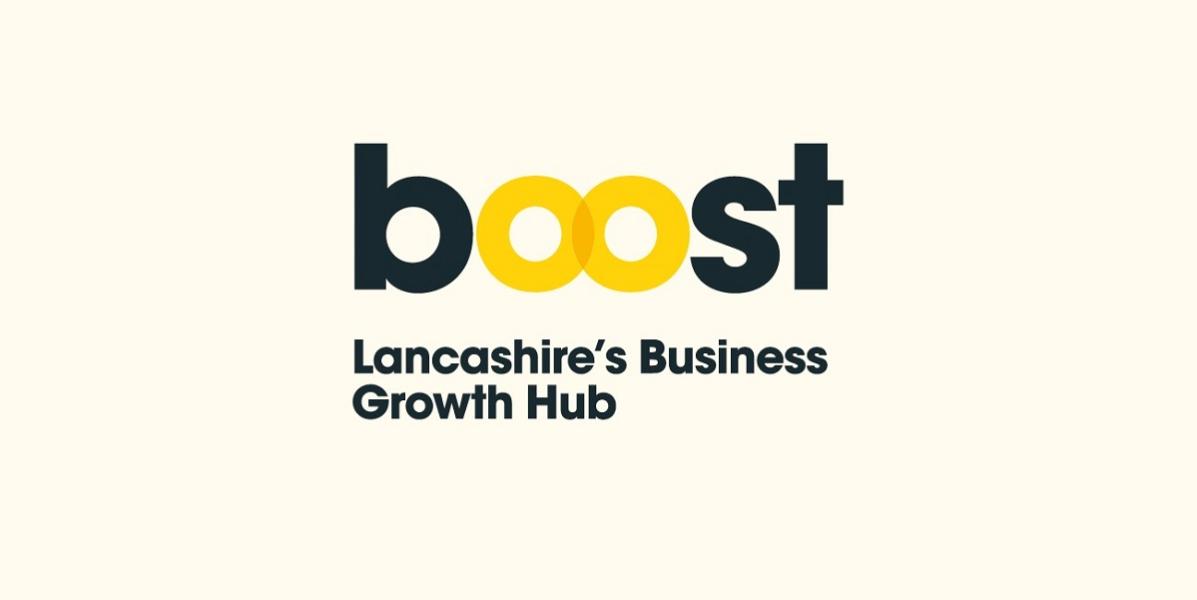 Businesses in Lancashire are being reminded to take advantage of valuable business support on their doorstep.
Lancashire's Growth Hub has launched a Helping Lancashire Businesses campaign to increase take up of the fully-funded support for businesses of all shapes and sizes across Lancashire from Boost Business Lancashire.
The campaign is asking businesses to contact the Boost team for funded business support, whether you are facing short-term challenges or looking to capitalise on new opportunities.
Boost has already helped over 12,000 businesses through a range of funded business support programmes and team of experienced business advisers with help including leadership mentoring, peer networks, business planning, sales and startup support.
What is Boost?
Boost is Lancashire's Business Growth Hub and is led by Lancashire County Council and the Lancashire LEP (Local Enterprise Partnership). It is supported by funding from Lancashire County Council, the European Regional Development Fund (ERDF) and the GOV.UK - Department of Business, Energy and Industrial Strategy.
Since 2013, Boost has supported over 12,000 businesses and helped create over 3,000 jobs. This support has helped add £100million to the Lancashire economy.
Companies helped by Boost
Mary Speakman owns Code Galaxy, a Blackpool-based website and software development agency, which has used Boost to shape its business strategy.
Mary said:
"Having the support of Boost has been invaluable in helping us develop our business, grow turnover and profit. We have an ongoing relationship which allows us to work on the business and find new solutions. I would recommend Boost to any business."
Another business which has previously received Boost support is Rosetta Brands, based near Garstang, which provides services to retailers on Amazon. The company is now operating in several international markets and recently received private equity investment from London based Rockpool Investments.
Nick said:
"We have used Boost's support programme several times on our journey to this point, and have found it invaluable to validate our ideas, and steer us onto a winning path. I thoroughly recommend the array of Boost programmes available to businesses wanting to achieve high growth in their sector."
Contact Boost
Lancashire business owners and managers can get in touch with Boost by calling 0800 488 0057 or visiting Boost - contact us.
Wider local and national business support
For a range of business support available across Lancashire see our business support section.